Venue Information: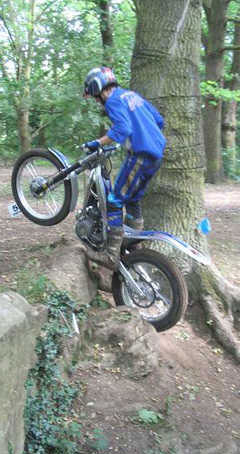 Steep Marsh
An 'L' shaped strip of wooded land very steep banks to one side.
Parking is in the farmers field.
Address
GU32 1AA (Co-ordinates 51.036060 0.931506)
Directions
Off the A3 between Longmoor and Petersfield
On the A3 from Longmoor towards Petersfield, go approx 5 miles and take the A272 towards
Midhurst.
At roundabout, 1st exit onto London road, then 1st left onto Innmans Lane.
Where the road forks bear right onto Farnham Road for approx .8 of a mile then straight over x
roads into Sandy Lane .2 mile then turn right into Mill Lane.
After about .8 of a mile, bear left and entrance to car park is on left.