News
ACU BELLE TRAILERS BRITISH YOUTH CHAMPIONSHIP
This weekend of 25th& 26thMay sees the first & second rounds of the ACU British Youth Trials Championship at Earl Shilton, Leicester.
SSTC members Sam Lefevre, Jake Challice, Zak Whalen, Max Agar & Joe Snelling are all competing in the event.
We wish the guy's good luck & look forward to a successful SSTC entry.
New Gallery
The new gallery for photographs hosted here on SmugMug.
The gallery can be viewed via a web browser or the free apps available for Android and iOS.
Camping Weekend 2019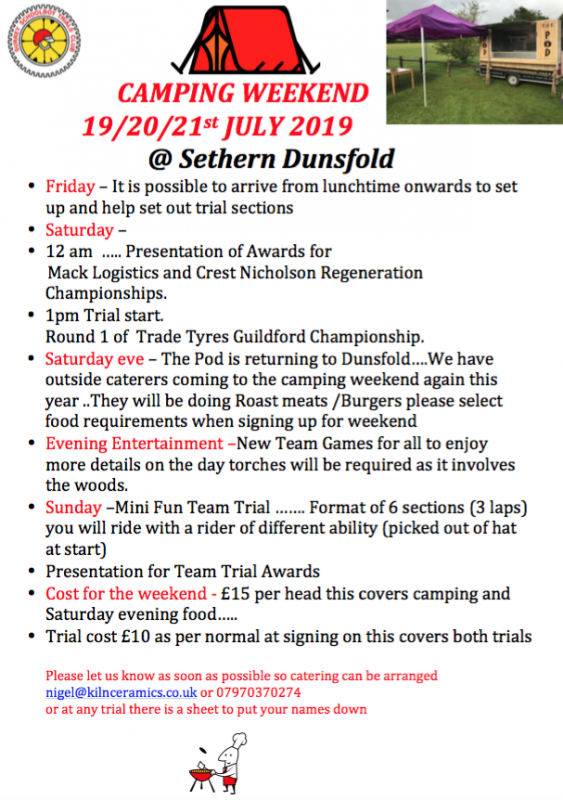 FIM European Trial Championship
Saturday 20thApril saw Round 1 of the FIM European Trials Championship held at Metzeler Off-Road Park, Pietramurata, Italy. Joe Snelling entered the Youth International Class & finished 15thout of 25 entries, only 12 marks off 9thposition, being the only UK entrant. The trial was challenging with loose rocky ground but Joe with his minder, Richard Harbud, put on a great effort.
The following few days saw Joe practising at Oasi Verdi in Prestine in Northern Italy before heading to Monza Race Circuit for Round 2 of the Championship on Saturday 27thApril. Again Joe was the only UK entrant from a field of 27 entries on a manmade course where he finished 19th.
The whole experience was amazing with a strong ACU Squad competing in all Classes including Women International, Women Championship, Youth International, Youth Championship, Junior Cup, International 1, International 2 & European Championship.
The ACU Squad consisted of Alicia Robinson, Gabby Whitham, Joe Snelling, Harry Turner, Harry Hemmingway, Jack Dance, Brett Harbud, Owen Chestnut, Jack Peace & Dan Peace.
Rounds Three & Four of the Championship are being held in Ancelle, France & Brezova, Czechoslovakia on the weekends of 10th& 17thAugust – bring it on !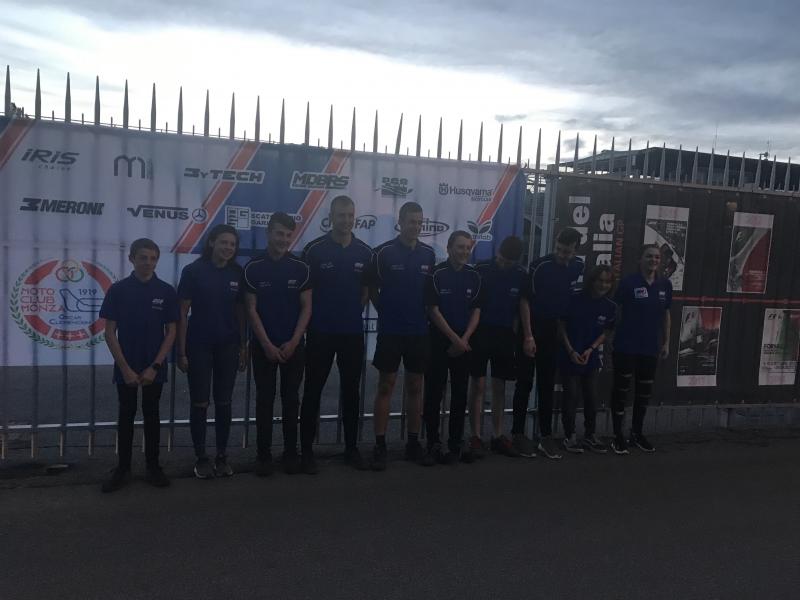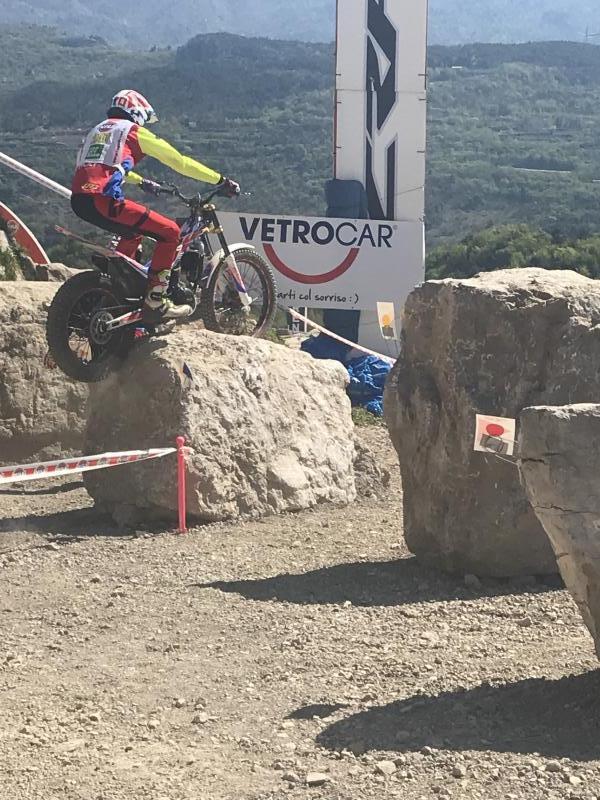 ATTENTION RIDERS ENTERING B/C CLASS YOUTH TRIALS IN 2019 - Full Details
Further to the brief Press release issued on Friday where the ACU Trials and Enduro Committee revisited the proposal to restructure the B/C age/class structure please note the following additional information.This proposal had originated from the Trials Working Group which was made up from invited members of all Centres in 2018 with a view to important proposals such as the current issue being subject to broader debate with a greater representation of opinions. Unfortunately, only 4 Centres received interest from people willing to attend, and whilst their input was very valuable it was decided that on this matter the opinions of Youth Trials organisers would also be sought, and this the Youth Trials Co-ordinator duly did. As a result, it was intended to put the restructuring into place. The proposal was to effectively reduce the time that a rider would stay in C Class and be restricted to riding a maximum 80cc capacity machine. They would, in line with European regulations, then be allowed to move up to B Class a year earlier and be eligible to ride a maximum of 125cc in the year in which they reached 12.However, it is clear from various comments sent in to the office that this presents a number of situations which do not suit all riders of that age group, therefore it was agreed that riders who would have been due to stay in the C Class under the 2018 age/capacity structure i.e. riders born between 1.01.2007 and 31.12.2007 will have the option of either -:
Moving to the B class in the year in which they reach 12 years on a machine up to 125cc (and being eligible for B Class points)

OR

Remaining in the C Class for another year on a machine of up to 80cc and retaining eligibility for C Class points.
Free first ride for Surrey Youth Members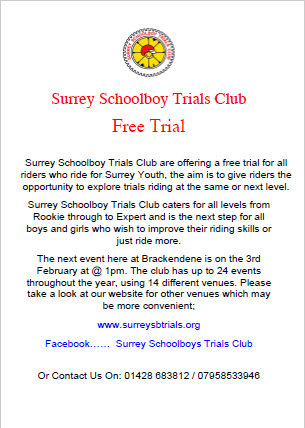 Information about the Club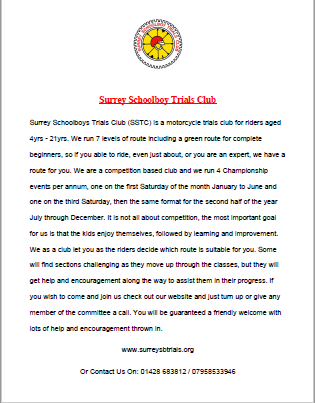 Revised rules
Please note that the a Child Protection statement has been added as a suffix to the rules, these can be viewed in the 'Downloads' section.
Robert Ferris is now our Child Protection Officer in conjunction with his role dealing with Health and Safety.
The committe would also like to remind everyone of rule 14, which states, "No abusive language at any time"!
Surrey School Boys – Report – 3rd September 2016
After the summer break, Surrey School Boys Trails Club returned to Trumps Mill for Round 2 of The Trade Tyres Championship.
A Message from Phil Embury copied from Facebook for information