Presentation Evening - Friday 25th of January 2019
This years presentation evening will take place at Effingham Rugby Club at 7.30pm on the 25th of January 2019, with awards for the last 6 months championships.
Christmas Trial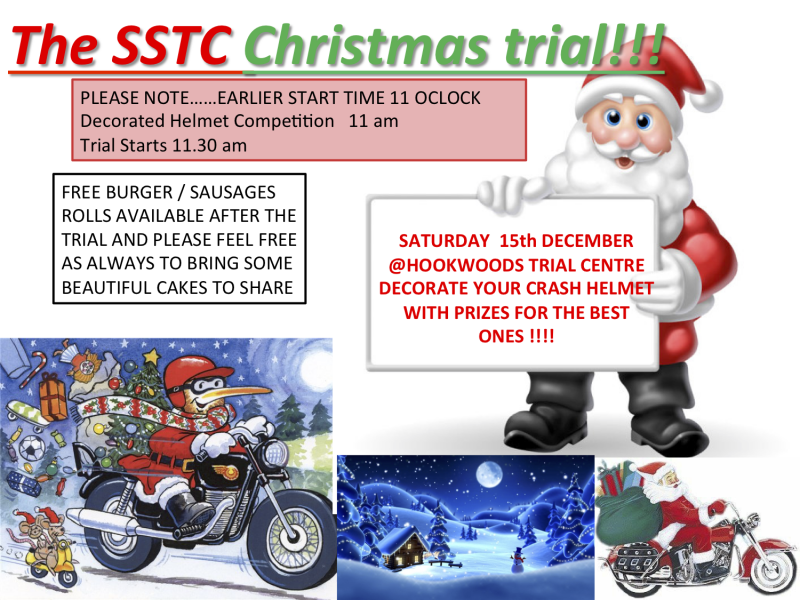 2018 July - December Championship Sponsors
We are pleased to announce a new sponsor for our first Satuday Trial Chamipionship - CAR-D-LOCK. Many thanks to Andy Bush for arranging this, aswell as Trade Tyres Guildford for the continued support on the third Saturday Trial Championship!