Bikes and Equipment For Sale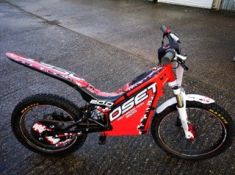 Oset 20.0 Lite 2019 model bought only a few months ago, like brand new - £1700
Boots & Helmets also for sale.
Any questions call Matt on 07958538516
4 X OSET 20 ECO
£1.300. Each 20". Eco. 48V. 1200.W. Motor really good clean bikes . I will sell as a job lot for £4.600. If you know anyone who wants one or all of them let me know.
Andy 07876 767771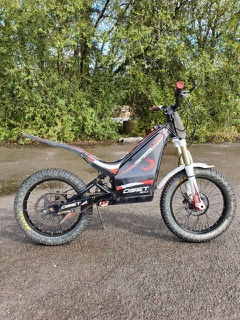 Sherco dealer
Paul Ray, is a Sherco dealer. He can offer bikes, spares and related products.
Agent for; Apico Racing, Global Racing Oils (GRO), Clice clothing, Airoh helmets, Gaerne boots.....and much more!
10% discount on all products (except bikes) for SSTC members.
Contact Paul at SPJ Autos on 01483 740177 during office hours.